Vent your Narcissistic Experience
Venting your emotions is the first step to heal
Got stuck in a narcissistic relationship??
Connect with us and share what's bothering you
Looking to heal from your narcissistic Trauma?
We know it is hard to heal from a traumatic bong. So, vent to us your experiences that cannot be shared with people around you. Remember that venting out is the first step to heal.
Trying to go No Contact with the narcissist?
At this phase, you are in mixed emotions and hesitancy. Sharing those emotions with us might help you to prevent getting hoovered by the narcissist.
Listening Problems to Create a Stress Free Environment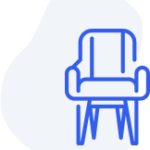 Vent to Us from Anywhere
We won't hinder your freedom with our Policies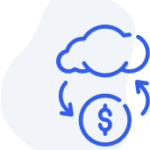 Minimal fee
We deserve a minor tip to help more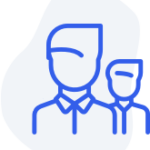 Good Listeners that actually care for you
Non judgemental, Open-minded, and understanding listeners with honest opinions and suggestions
Vented through Audio Calls ​
Vented through Video Call
Read & Share Our Articles To Create Awareness
Why Personality Development is important for kids?
Dark Triad Narcissistic Patterns
21 Mental Health New Year Resolutions for 2022
"Currently not Available"
"Currently not Available."